Hello and Welcome to our store. My name is Leanne, I'm married to David and we have three grown children and two are still in college.  We also had a sweet Maltese who passed away this summer almost making it to age 17. 
So, a little about me.  I've been making soap since 1999, with quality vegetable oils and natural ingredients from scratch.  I started learning how to make soap when a friend suggested it could really help me out with my skin conditions and allergies to most commercial soap products my entire life. I was in a vicious cycle of using prescription creams to counteract the effects and loading up on handcreams and lotions which did not help at all.

Soon we were sharing our soaps with friends family and neighbors, and requests came in for more after they discovered they no longer wanted to buy commercial soaps and liked ours better.  That is how Leanne's Homemade Natural Soaps LLC came to be.

We use cold process and hot process  methods of soapmaking with the finest ingredients. All of our soaps are preservative free, and SLS free.  We are a small homebased business in the historic town of Barnegat NJ on the Jersey Shore. Population approximately 25,000+ and growing.  Please take a look around and if you have any questions please write us! We include a sample soap chip swatch (random scented) for you to see, sniff and try the lather with, with every order!
Also, I'm a licensed cosmetologist since 1981 in the state of NJ and I am aCertified Soapmaker with the Handcrafted Soapmaker and Cosmetics Guild! Thank you for stopping by to read about us :)
Always feel free to email me at rosebd37@aol.com if you need something not on the website. Many times I do have it in stock but haven't listed it.  Also we can make something up custom.

Please check out our facebook page on the link above to find out more!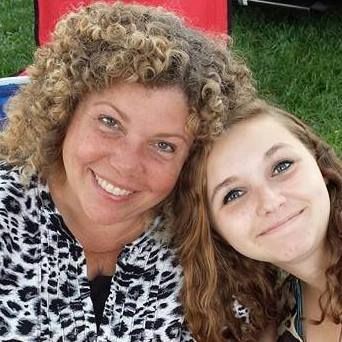 *****************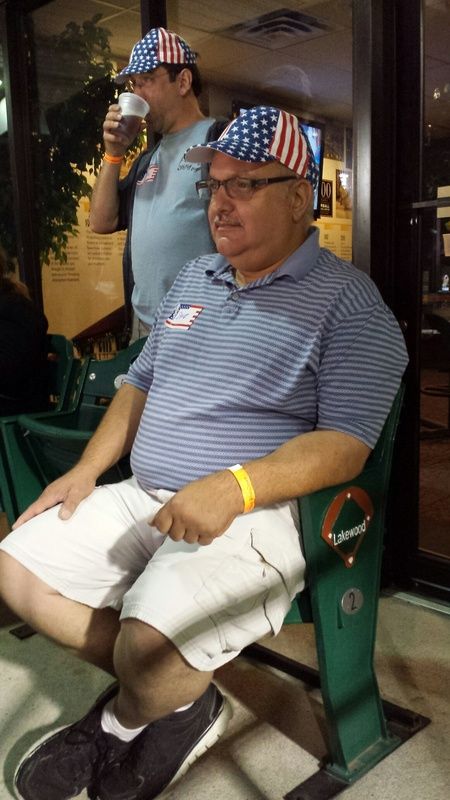 Husband David sitting watching the blue claws game
Return Policy
Return/cancellation/refund policy: We want you to be satisfied with our products however, due to the nature of homemade soap and bath products we do not accept returns or exchanges. After our products are shipped we are no longer able to control the level of purity or sanitation. These items cannot be restocked or resold. We will do the best we can to make you happy if there is a problem with a purchase if within several weeks of purchase with a credit or refund.